All students applying for the first time must:
Must be deemed ready for the school grade they wish to enter.
Primary Classroom

(3 - 6-Year-olds, including Kindergarten)
Students must be 3 years old by July 1, 2023, and be potty trained to be eligible for the first year of Primary Classroom (P1).
Students must be 4 years old by July 1, 2023, for the second year of Primary Classroom (P2).
Students must be 5 years old by July 1st, 2023, to be eligible for the third year of the Primary Classroom (P3 - Kindergarten).

Students should not have physical, behavioral, or learning disabilities that, in the judgment of the Oak Arbor Administration, are beyond the scope of our staff's training or the school's resources.
Students need to be able to communicate at chronological age level in the English language.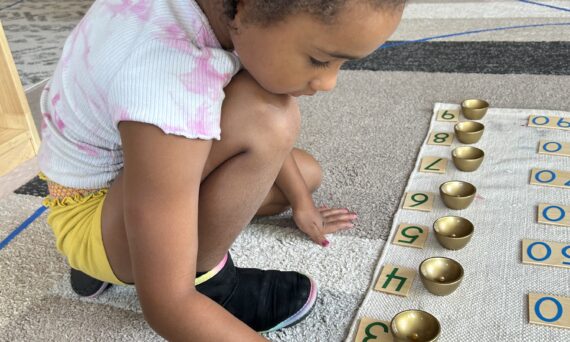 GOAL OF THE ADMISSIONS PROCESS
The goal of the admissions process is to diligently work with the parents of the child to see if the Oak Arbor School can serve your family. With that goal, the Admissions Staff will move as quickly as possible to process your application in the best interests of your child.
The Oak Arbor School does not discriminate against applicants on the basis of race, color, or national or ethnic origin.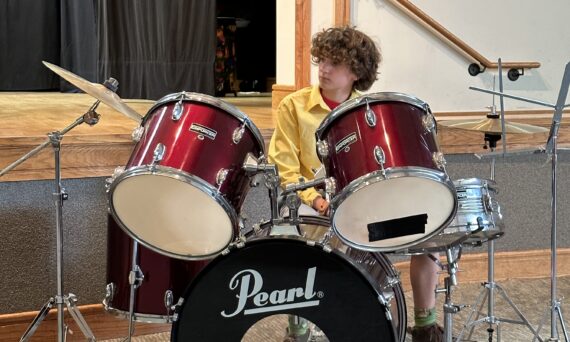 a. Set up a time to attend a family interview; contact Camille Rodda; at 248.652.3420 Extension 2020 or  [email protected]
b. Meet with the head of the school, Nathaniel Brock, and our pastor, Alan Cowley, to confirm that your family shares the same Christian values, vision, and mission as Oak Arbor Church Montessori School. This meeting is for the parents of the child.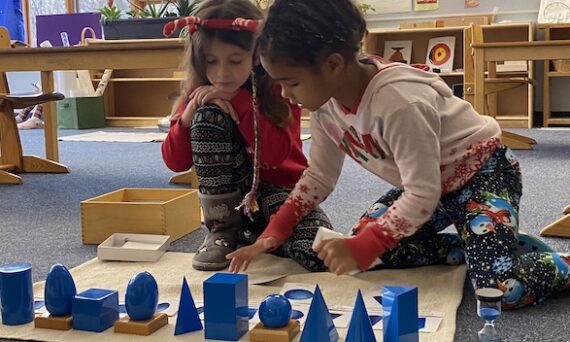 Our faculty will discuss your application, and an enrollment offer will be sent to you with enrollment instructions.

A $250 non-refundable enrollment deposit is due at this time.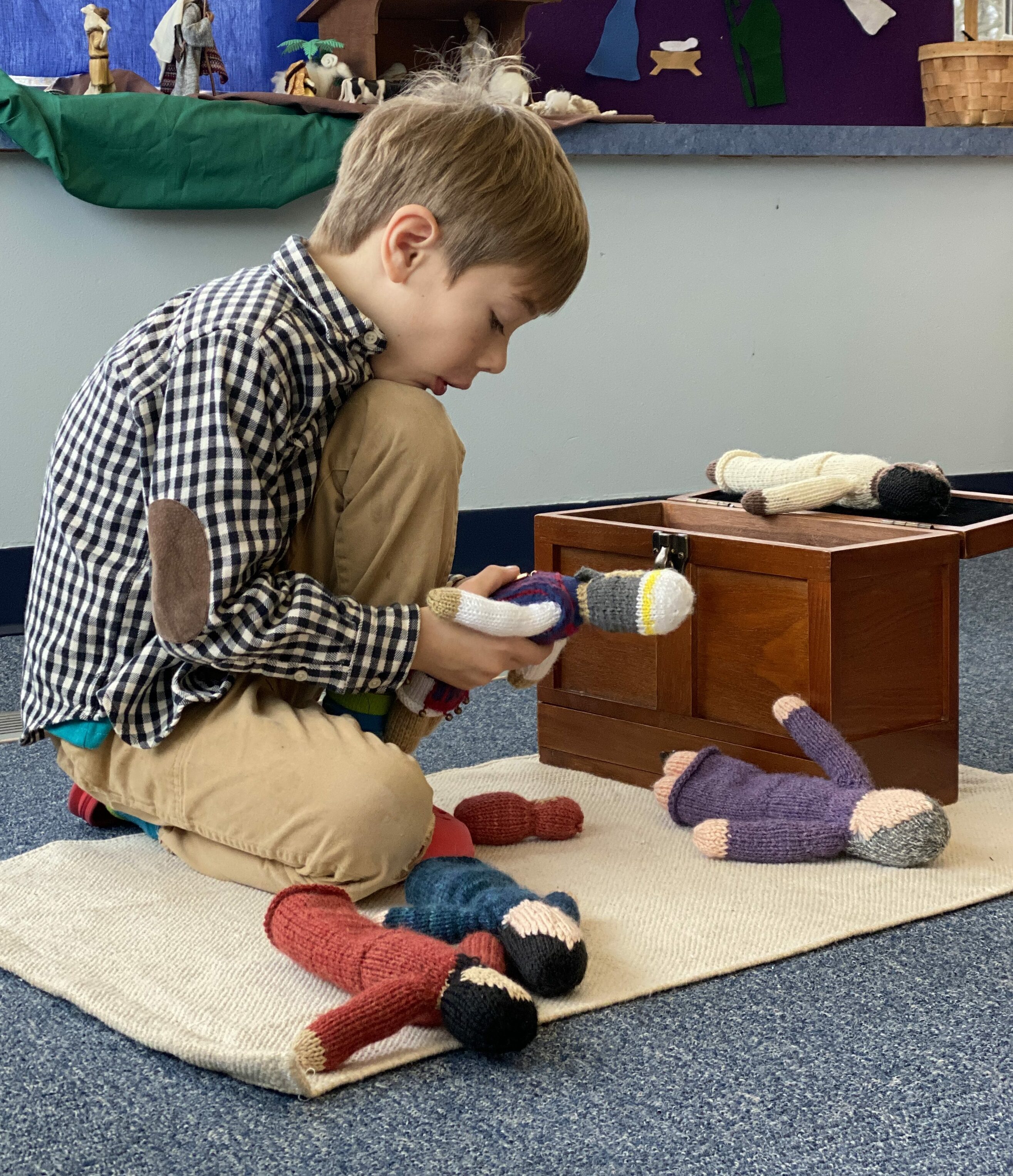 Your child may be asked to make a 1/2 or 1-day visit to his or her classroom. During this time, the staff will observe your child to determine appropriate placement.

We may request records from the previous school(s) and/or testing results.

We consider applications on a first–come–first–served basis.

Parent-Student Cooperation Form