School Calendar 2022 - 2023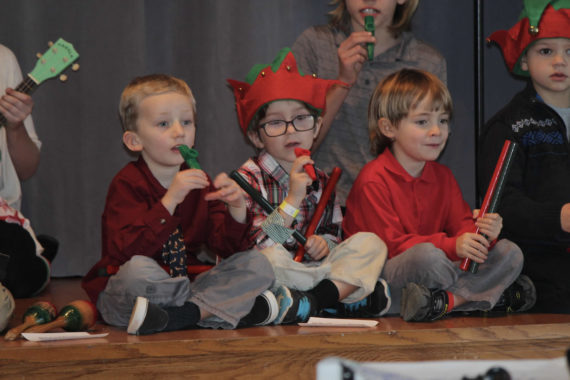 SPRING MUSIC CONCERT - Wednesday, May 31st, 2023 at 7 PM
Come and see what our students have been learning in music class!
SPECIAL CHAPEL - Friday, June 2nd, 2023
Parents and friends are invited to come to the Social Hall at 8:30 AM on Friday, June 2nd, for a special chapel to celebrate the school year coming to a close. Our student "worship band" will perform, and there will be some other special acknowledgments.
SCHOOL CLOSING & GRADUATION - Friday, June 9th, 2023
Join us at 7 PM to congratulate our 8th-grade graduates, and to celebrate another great year at Oak Arbor School!